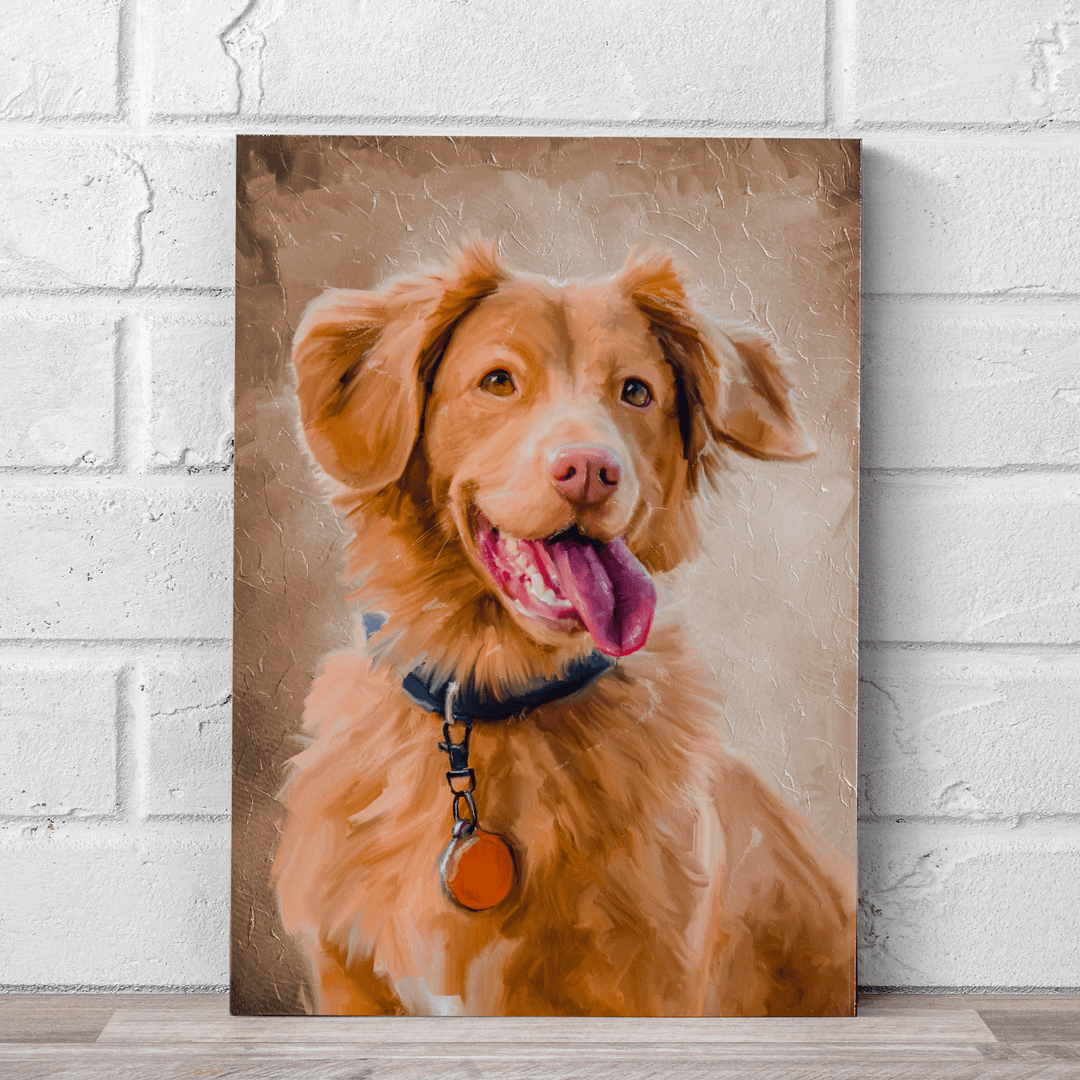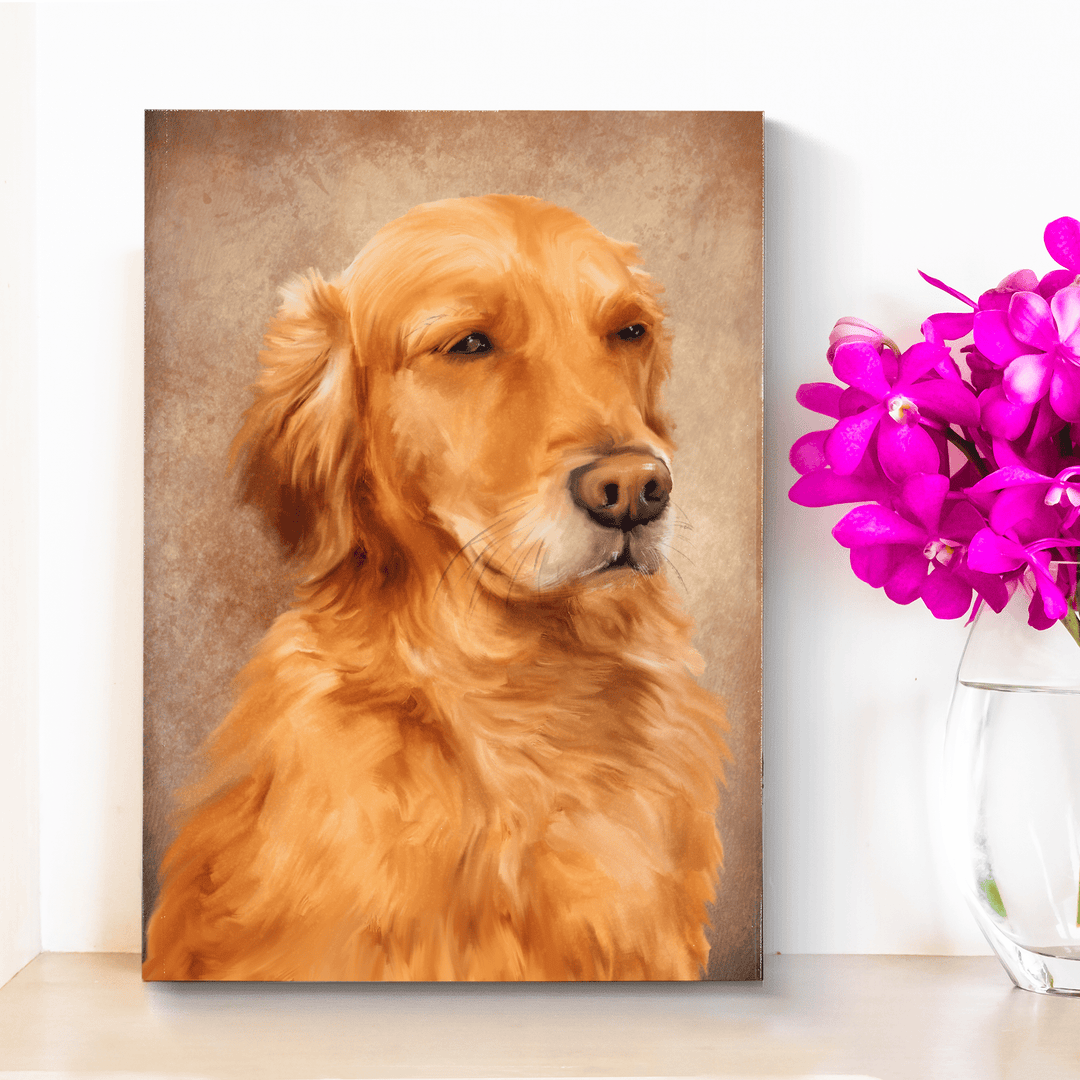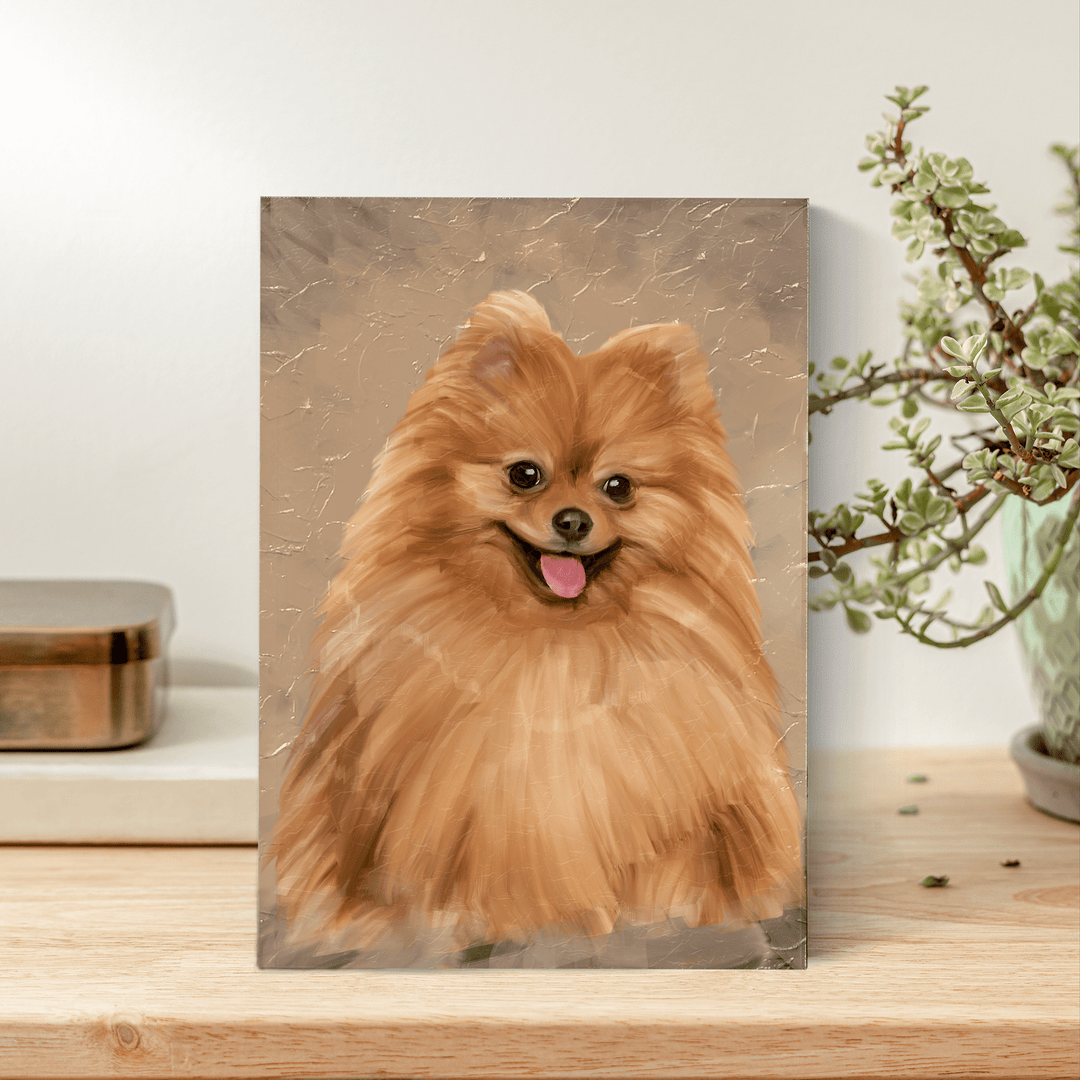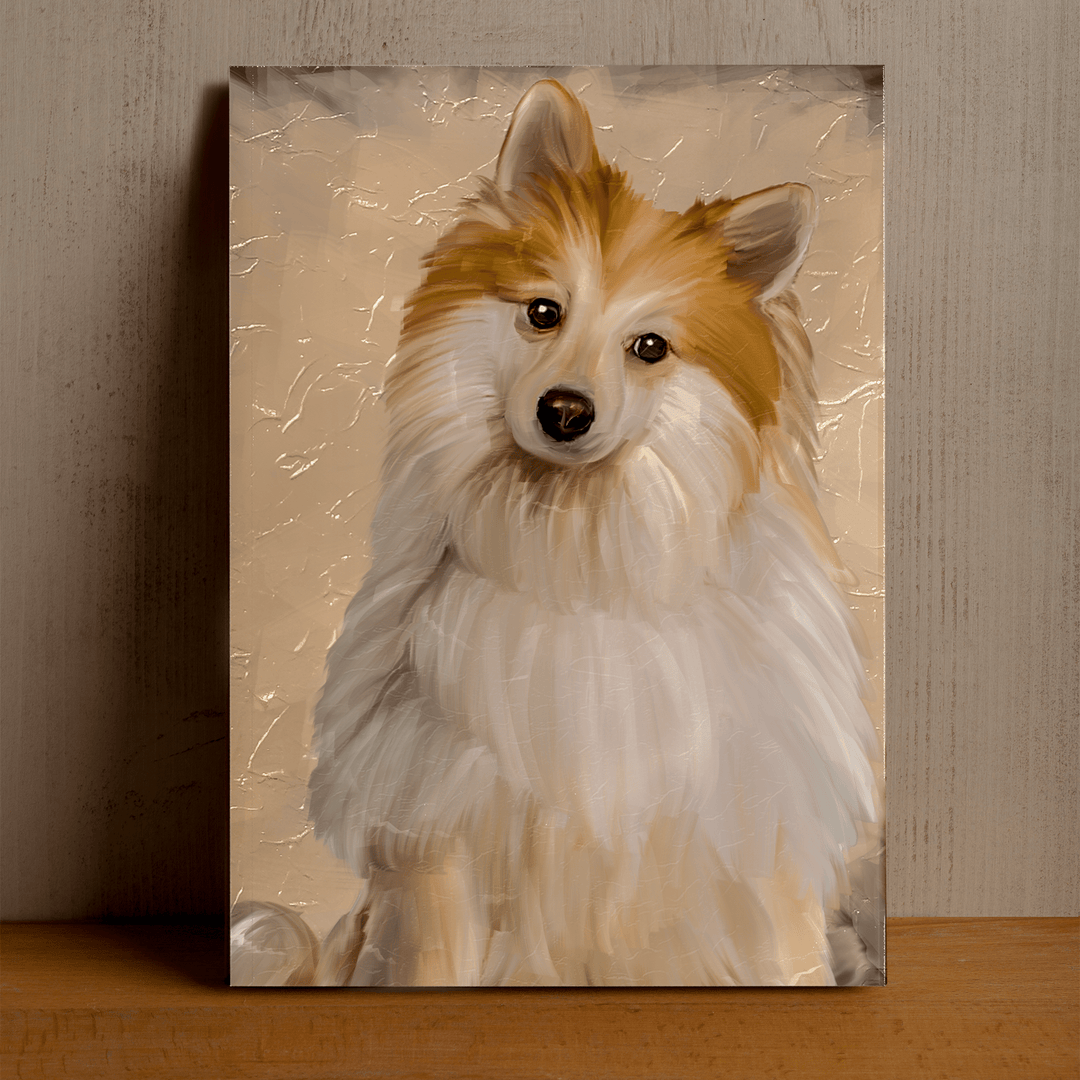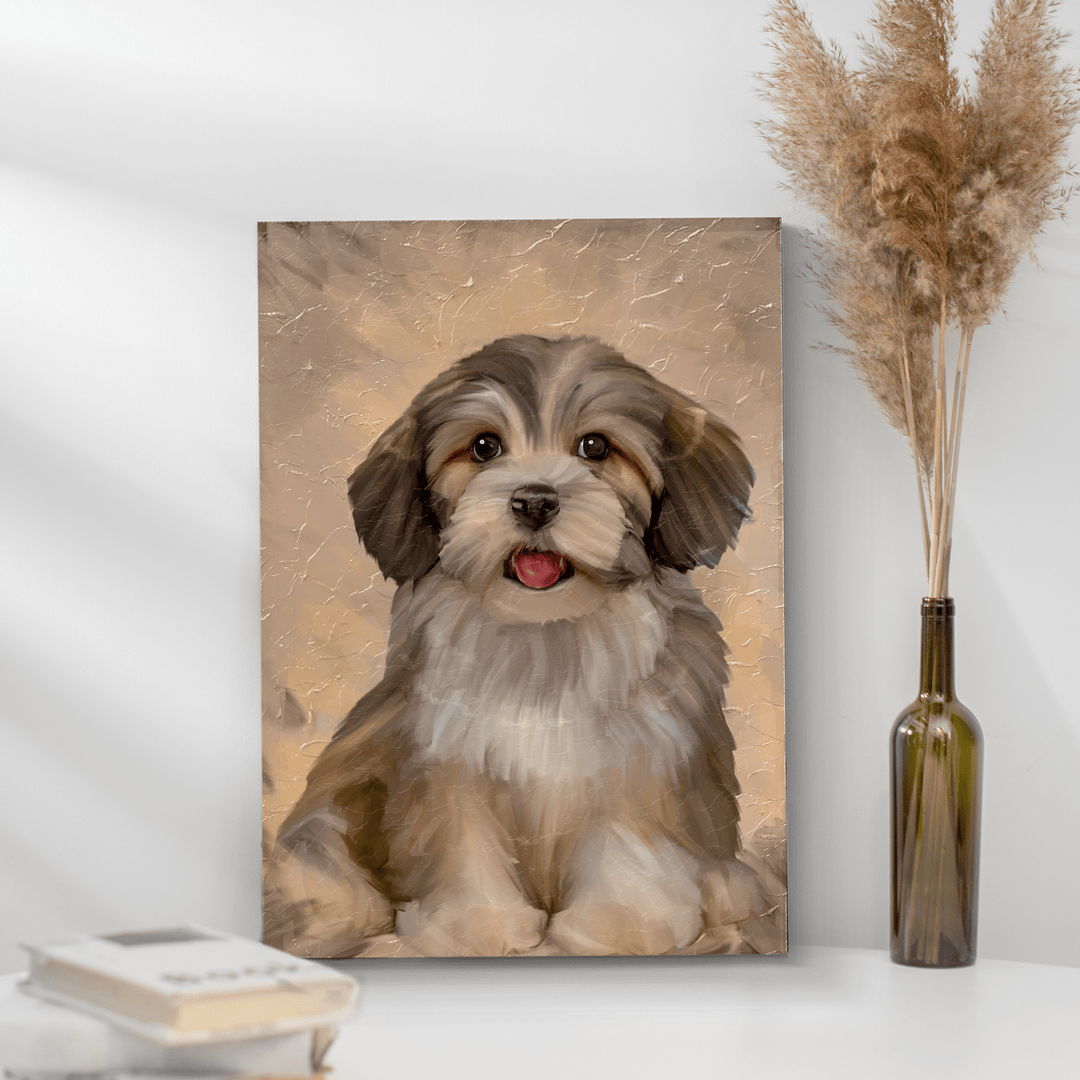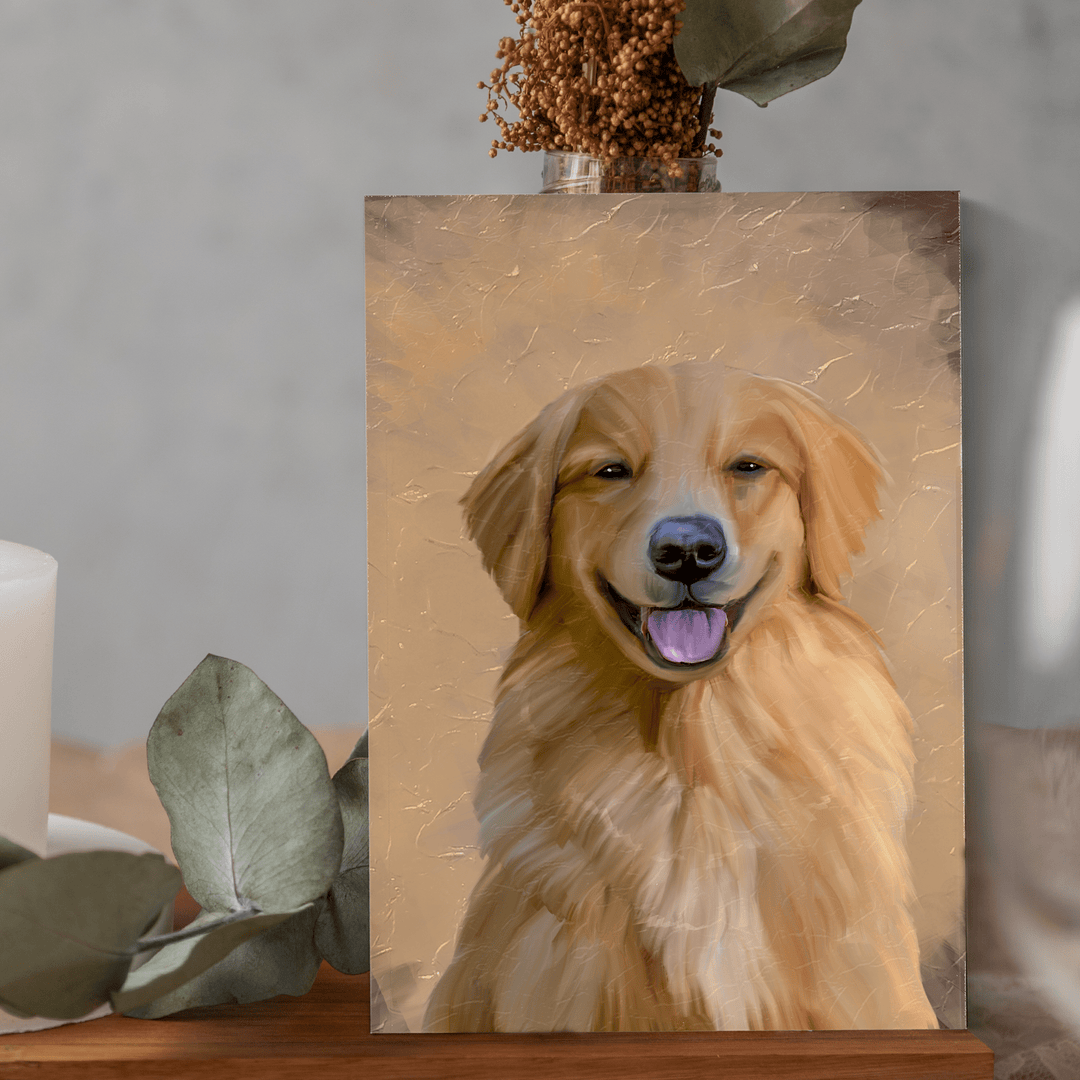 Custom Acrylic Dog Painting
Hang a lovely and beautiful acrylic dog painting along with your family portrait.
Reserve Designer Before We're Backed Up:
D
H
M
S
Digital file doesn't have a size
100% Love it or Full refund

Personalized

Made in USA
DESCRIPTION:
Anyone can be part of the family, that includes your pet dogs. Dogs are very loyal, affectionate, and energetic. They might run around your home and munch on your slippers or favorite shoes but you can avoid the reality that these adorable creatures are part of the family. Add a custom acrylic dog painting of your charming pet dog/s on your walls and show them they are important family members.

💖Place an order and we will make sure you are receiving:

⭐A premiere portrait that exceeds all expectations (or it's free).
⭐Lightning fast 3-5 business days digital drawing delivery (sometimes even faster).
⭐Warm and open communication (you will feel like you are speaking with your old friend).
⭐Stress-free unlimited revisions until you are satisfied (We are extremely attentive to the details).

After we make the portrait, we will send it to you for review (make sure you leave your real email when checking out). If you request any corrections I will do them and if not, I will print and ship your product (if you've ordered a print).

P.S. Our orders are 100% customizable, just share your ideas and we will make them happen!

P.S.S. Our discounts don't last long, so if you are also interested in saving money, make sure to place your order now!

If you have any questions - feel free to send us an email. We'll be more than happy to answer them for you! Or if you don't want to miss out on a discount, place an order now and we will answer all the questions afterwards. If you decide that this product isn't for you, we will make a refund for you immediately. No worries <3

Highest Quality Canvases Amongst the Competitors
Unlimited Revisions
0 Stress Refund Policy & Direct Contact With Store Owner
Production & Delivery to US: 5-12 business days.
Production & Delivery to Canada: 12-20 business days.
Production & Delivery to Europe: 12-20 business days.