Custom Old Photo Restoration
Are you feeling nostalgic? Restore your old photos through Memorialize Art.
Unique one-of-a-kind artworks
Fast turnaround
If you don't like our work - full refund guarantee!
Customer support available 24/7!
As Featured On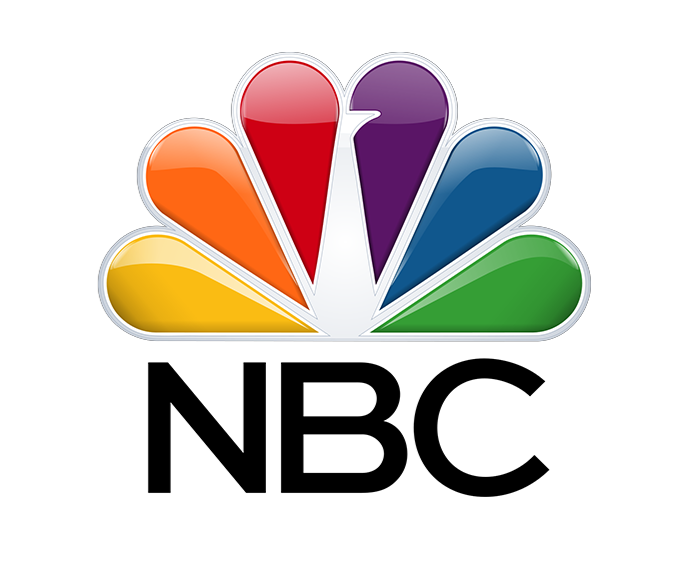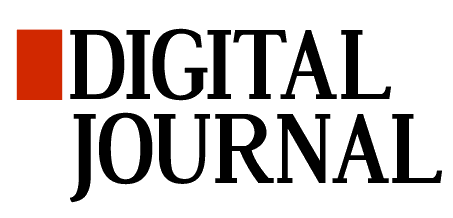 Custom Old Photo Restoration Features
Old Photo Restoration
Memories are powerful. Whether they evoke happy thoughts of family gatherings, holidays spent laughing, or cherished memories from a childhood spent outdoors, photos have the power to captivate us and transport us back in time. And it's not only old photographs that bring these nostalgia-filled moments to life— artwork can serve as the perfect reminder of treasured moments shared between loved ones at special occasions or during heartfelt gatherings for generations to come.
Memorialize Art specializes in the custom restoration of treasured old photographs. Our skilled artists have been working with such photos for years, carefully repairing them digitally and manually. All work is done by hand in our studios using professional-grade tools to ensure the best results possible.
Our team of experts also uses high-end technology for digital retouching as needed, providing every detail is as close to its original state as possible. We understand how important these photos can be emotionally and historically, so we take special care when restoring them.
How it Works
Surprising has never been so easy - let us show you how amazing it can be!
Choose the Right Format
Customize your artwork by selecting the number of people to be included and the desired format and size. Changes can also be made when confirming your artwork.
Upload Photos
Grab a few photos of the people that need to be drawn and click upload. Once you have done that, you can leave a description of your idea.
Place an Order
Leave your actual email when checking out, as we will send you a draft of your portrait to that email. You can request any corrections, and once that is done, we will ship it to you.
The Memorialize Art Guarantee
Exceptionally Beautiful
At Memorialize Art, our skilled artists can capture your loved ones in a way that is both beautiful and unique. These paintings are a special addition to your home decor and great gifts for loved ones. By working with our team, you can preserve your treasured memories forever
We specialize in creating custom portrait paintings that accurately depict the subject's physical features and capture their personality and essence. By working closely with one of our talented artists, you can create a truly unique and timeless masterpiece that reflects the beauty of the person being portrayed.
Fast Turnaround
We pride ourselves on providing fast, reliable service that transforms your photos into stunning custom oil paintings. Whether you want to honor a special occasion or simply want to display your loved ones uniquely and artistically, our skilled artists are here to help. With their quick and expert touch, they can turn your photos into meaningful pieces that will be treasured for years to come.
For a custom portrait painting our team makes, simply provide us with a photograph of your desired subject. From there, we will take care of the rest and create a unique and beautiful gift that anyone on your list will surely appreciate.
Top-Notch Customer Service
Our talented team of artists is dedicated to creating personalized and unique memorial art pieces that capture the unique story of each and every client we work with. We understand the importance of preserving memories and strive to deliver the highest level of customer service to ensure that our clients are completely satisfied with their finished pieces. Our artists are passionate about their work and take pride in their attention to detail and dedication to excellence.
We also prioritize customer satisfaction and strive to provide the best experience possible. As a part of this commitment, we offer a 100% satisfaction guarantee on all of our paintings. If you have any issues with your painting, please don't hesitate to let us know, and we will do our best to resolve them and ensure your complete satisfaction.
Our Happy Clients
Know why our clients love us!
Meet Our Portrait Artists
Get to know more about the person behind our masterpieces.
Ahmed is a passionate artist in his late 30s who lives in Washington, D.C. He has found a true calling in making memorial portraits and artworks for people who miss their loved ones or just want to surprise them with a well-thought gift. He loves nothing more than seeing the joy on someone's face when they receive one of his pieces.
Frequently Asked Questions
The cost of restoring old photos can vary greatly depending on the damage to the photos, how long it takes to restore them, and other factors. Generally speaking, the restoration of physical photographs is an art form that requires special training and expertise. For simple work like cleaning, minimal color correction, or cropping a photograph in a digital format, costs will range from $10-$30 each. For more complex restoration tasks like repairing tears or removing stains, prices may range from $50-$250 per photo. Prices are generally higher for traditional darkroom prints due to the increased labor required in manually processing film negatives and creating an enlargement print by hand. If you need extensive repair work done on a single photo — including repairs like color corrections for faded images — you may find yourself paying between $100-$500 per image, depending upon your specific needs.
Combining digital image editing methods is the best way to restore old photos. This includes retouching, color correction, removing dust and scratches, cropping, cloning/replacing missing areas, and more. It's essential to go through each step carefully to bring out vivid hues and rich contrasts while preserving the unique characteristics of the photo.
Yes, various digital photo restoration techniques can restore old and damaged photos. Digital photo restoration is digitally repairing an image that has undergone damage due to age, misuse, or other causes. This technique involves professional restoration services that use specialized software tools to digitally restore the photo to its original condition.
Order Your Custom Old Photo Restoration at Memorialize Art
With Memorialize Art'sold photo restoration services, you can be sure that your photos are kept in the best condition and look exactly like when they were taken. Then, take the next step and place a custom order today - make sure to include any special requirements regarding the size or format for which your restored image may require! It's easy to do with our custom order form. So don't wait; reach out to us at Memorialize Art now and refresh your memories of yesterday.