What We Offer
Whatever your design preference may be, we ensure perfect craftsmanship for a lasting tribute that honors
the memory of your loved one in the most elegant fashion imaginable.
Shop by Collection
Explore our carefully crafted collections and fnd the perfect memorial portrait that speaks to your heart.
About
Memorialize Art
Memorialize Art specializes in creating unique and personalized artworks. We offer a wide range of services, including portraits, drawings, and paintings that are all digitally rendered. Our artists are highly skilled and can create artwork based on any photo or description you provide. Our mission is to help people capture their most cherished memories and moments in life through our artwork. With over 100 talented artists on our team, we can deliver up to 100 pieces of art each day.
How it Works
Surprising has never been so easy - let us show you how amazing it can be!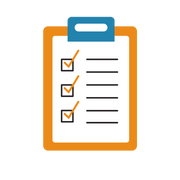 # 1 Choose Your Format
Select the number of people you would like to have in the artwork, and choose the desired format and size. If you can't decide, feel free to place an order now, and when confirming the artwork, let us know what changes you would like to make to your order.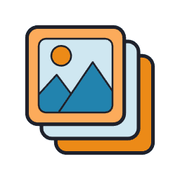 #2 Upload Photos
Grab a few photos of the people that need to be drawn and click upload. Once you have done that, you can leave a description of your idea. Photos don't have to be perfect; if you only got old ones, that is okay, but make sure you get the best ones!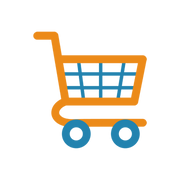 #3 Place an Order
After you place an order, our team will start working on it. Leave your actual email when checking out, as we will send you a draft of your portrait to that email. If you request any corrections, we will be happy to do them, and once that is done, we will ship it to you!
The Memorialize Art Guarantee
Your satisfaction matters most, always.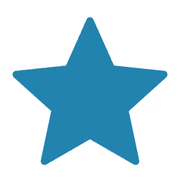 Unique artwork just for you
Each artwork is one of a kind and made uniquely based on your preference.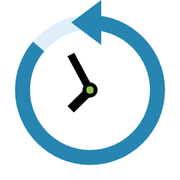 Fast turnaround
We deliver top-quality art swiftly – 1-4 days for digital, up to 7 days for print.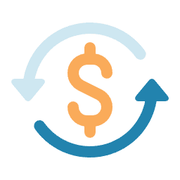 Full refund if you don't like our work
Unlimited revisions to bring your vision to life and ensure your absolute satisfaction.
Our Happy Clients
Know why our clients love us!
Meet Our Portrait Artists
Get to know more about the person behind our masterpieces.
Ahmed is a passionate artist in his late 30s who lives in Washington, D.C. He has found a true calling in making memorial portraits and artworks for people who miss their loved ones or just want to surprise them with a well-thought gift. He loves nothing more than seeing the joy on someone's face when they receive one of his pieces.
Frequently Asked Questions
Yes, all of our artworks are created digitally. We use various techniques to capture different styles and textures, from realistic hand-drawn artwork to colorful abstract landscapes. Using digital tools allows us to experiment quickly with various ideas in search of the perfect composition while also providing endless opportunities for creative exploration and discovery.
Depends on the product. Portrait Digital File format orders are done in 2 - 4 days. While artwork (non portrait) Digital File format orders will be delivered to you instantly via email. And it takes 5-7 additional days for prints.
Yes, we do have printing facilities all around the world, so we are able to offer free worldwide shipping with great delivery time. You can check shipping times here: Shipping & Delivery
Absolutely. However, to save time, please let us know about all the changes you want to make before placing your order.