A Lasting Tribute for Those We Cherish
Honor your loved ones with timeless memorial gifts.
Unique one-of-a-kind artworks tailored specifically for you!
Fast turnaround for both digital and canvas orders!
If you don't like our work - full refund guarantee!
Customer support available 24/7!
As Featured On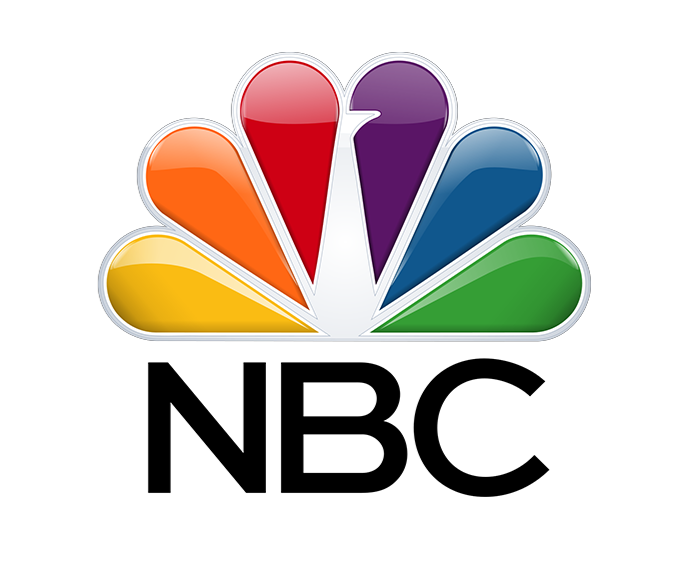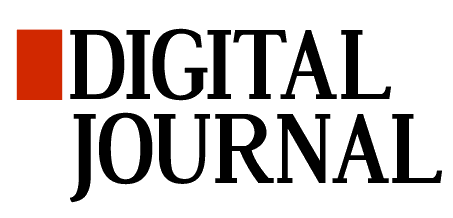 Our Gallery of Custom Memorial Gifts
Memorial Gifts
Memorial gifts serve as tangible representations of intangible memories, embodying the love, moments, and essence of those who have departed. They are more than mere items; they are profound symbols that bridge the gap between past memories and present emotions, helping to heal, honor, and remember in the most personal way.
At Memorialize Art, we understand the profound impact of preserving memories. Our carefully curated collection is designed with the heart, ensuring that each piece resonates deeply and encapsulates the soul of your cherished ones. Our creations are not just gifts, but timeless keepsakes that honor the stories, laughter, and tears of a lifetime.
Crafted with dedication and precision, every item from Memorialize Art transcends the ordinary. With a keen eye for detail and an emphasis on personalization, we strive to transform your treasured memories into art, ensuring that the legacy of your loved ones remains forever etched in time and beauty. Celebrate their journey and keep them close, always.
How it Works
Surprising has never been so easy - let us show you how amazing it can be!
Choose the Right Format
Customize your artwork by selecting the number of people to be included and the desired format and size. Changes can also be made when confirming your artwork.
Upload Photos
Grab a few photos of the people that need to be drawn and click upload. Once you have done that, you can leave a description of your idea.
Place an Order
Leave your actual email when checking out, as we will send you a draft of your portrait to that email. You can request any corrections, and once that is done, we will ship it to you.
The Memorialize Art Guarantee
Exceptionally Beautiful
At Memorialize Art, our skilled artists can capture your loved ones in a way that is both beautiful and unique. These paintings are a special addition to your home decor and great gifts for loved ones. By working with our team, you can preserve your treasured memories forever
We specialize in creating custom portrait paintings that accurately depict the subject's physical features and capture their personality and essence. By working closely with one of our talented artists, you can create a truly unique and timeless masterpiece that reflects the beauty of the person being portrayed.
Fast Turnaround
We pride ourselves on providing fast, reliable service that transforms your photos into stunning custom oil paintings. Whether you want to honor a special occasion or simply want to display your loved ones uniquely and artistically, our skilled artists are here to help. With their quick and expert touch, they can turn your photos into meaningful pieces that will be treasured for years to come.
For a custom portrait painting our team makes, simply provide us with a photograph of your desired subject. From there, we will take care of the rest and create a unique and beautiful gift that anyone on your list will surely appreciate.
Top-Notch Customer Service
Our talented team of artists is dedicated to creating personalized and unique memorial art pieces that capture the unique story of each and every client we work with. We understand the importance of preserving memories and strive to deliver the highest level of customer service to ensure that our clients are completely satisfied with their finished pieces. Our artists are passionate about their work and take pride in their attention to detail and dedication to excellence.
We also prioritize customer satisfaction and strive to provide the best experience possible. As a part of this commitment, we offer a 100% satisfaction guarantee on all of our paintings. If you have any issues with your painting, please don't hesitate to let us know, and we will do our best to resolve them and ensure your complete satisfaction.
Our Happy Clients
Know why our clients love us!
Meet Our Portrait Artists
Get to know more about the person behind our masterpieces.
Ahmed is a passionate artist in his late 30s who lives in Washington, D.C. He has found a true calling in making memorial portraits and artworks for people who miss their loved ones or just want to surprise them with a well-thought gift. He loves nothing more than seeing the joy on someone's face when they receive one of his pieces.
Frequently Asked Questions
A memorial gift is a token or keepsake specifically chosen or created to remember and honor someone who has passed away. These gifts serve as tangible reminders of the person's life, essence, and the memories shared with them. They can vary from personalized items, like jewelry and artworks, to more general mementos such as candles or books.
When seeking to commemorate a loved one, many opt for gifts that encapsulate personal memories or the essence of the departed. Memorial portraits are a poignant choice, turning cherished photos into beautiful art pieces that can adorn a home, keeping the memory alive. Personalized jewelry, such as lockets holding their images, or engraved items capturing special quotes or dates, are also popular. Another touching tribute is wind chimes, where every gentle breeze evokes memories through melody. Whatever the choice, it's important that the gift resonates deeply with both the giver and the recipient.
Funeral gifts are tokens of compassion and reverence, aimed at comforting the bereaved and celebrating the life lived. Alongside traditional offerings like sympathy cards and floral arrangements, many opt for memorial portraits, capturing the departed in an art form that serves as a lasting tribute. Wind chimes are another thoughtful gift, providing a sonic reminder of the deceased with their calming tones. Other choices include memory books, custom candles, and memorial ornaments. Additionally, making a donation in the deceased's name to a cherished charity can be a meaningful gesture of remembrance.
Creating a memorial gift involves both thought and heart. First, consider the person you're remembering – their likes, hobbies, and personality. Choose an item that aligns with their essence or the memories you shared. Next, decide on personalization elements, like engravings, photos, or special notes. Many specialized services, like Memorialize Art, can help transform your chosen item into a unique and touching memorial gift. Always ensure that the final product is crafted with care and love to truly honor the departed.
Order Your Custom Memorial Gifts from Memorialize Art
In the journey of remembrance, every gesture, every token matters. Memorial gifts aren't just items; they're bridges to the cherished memories of our loved ones. At Memorialize Art, we understand the profound sentiments behind each order, and we commit ourselves to craft each piece with love, respect, and excellence. Let us help you transform memories into tangible tributes that stand the test of time. Order your custom memorial gifts from Memorialize Art today and ensure that the legacy of your loved ones remains beautifully immortalized.