Custom Birthday Painting From Photos
Surprise your loved ones with a unique and personal gift.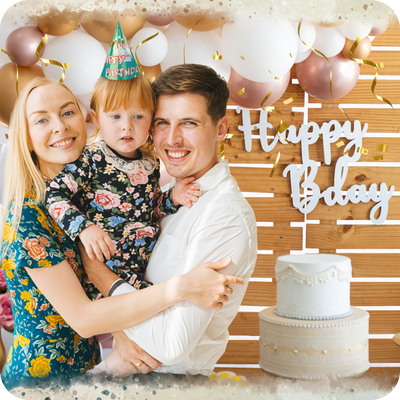 Unique one-of-a-kind artworks tailored specifically for you!
Fast turnaround for both digital and canvas orders!
If you don't like our work - full refund guarantee!
Customer support available 24/7!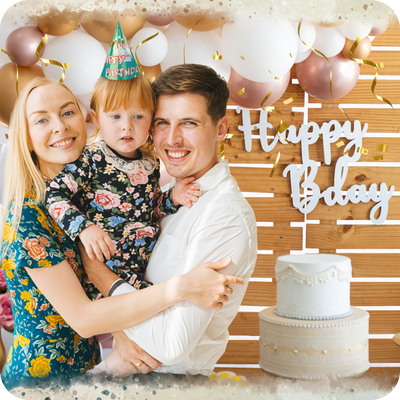 As Featured On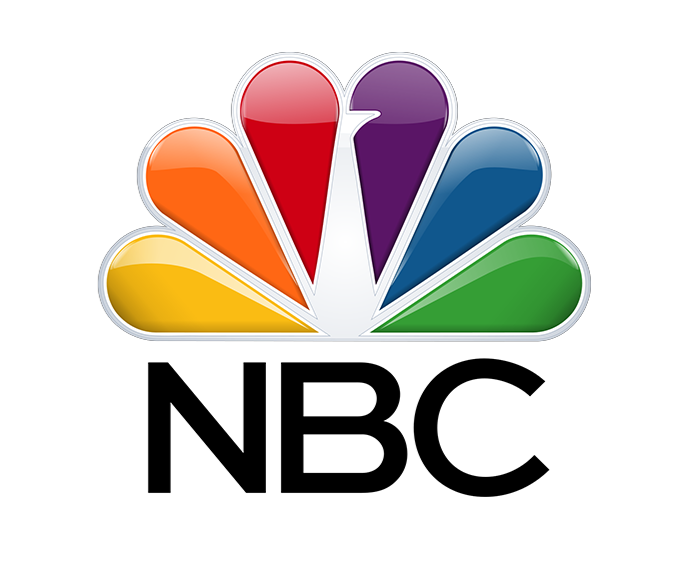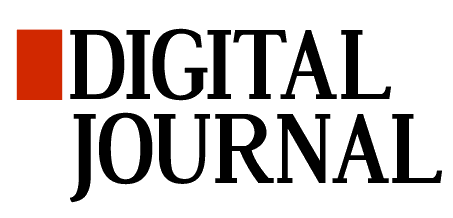 Birthday Paintings
Are you looking for the perfect gift for a loved one's birthday but don't know what to get? A custom birthday painting from photos could be a perfect surprise! It's an art form that combines creativity and emotion, which is why it makes such an amazing gift.
At Memorialize Art, we create high-quality poster prints and canvas frames of your chosen photo or image to make a unique custom birthday painting. We use top-quality materials and advanced painting techniques to ensure that your custom creation lasts many years.
By combining digital images with classic fine-art techniques, our team of talented artists can create something truly special—the kind of artwork that will bring back memories every time it is hung on display in any room. Your recipient is sure to cherish their one-of-a-kind, handmade piece that uses imagery they already hold dear.
How it Works
Surprising has never been so easy - let us show you how amazing it can be!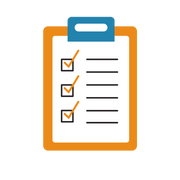 Choose the Right Format
Customize your artwork by selecting the number of people to be included and the desired format and size. Changes can also be made when confirming your artwork.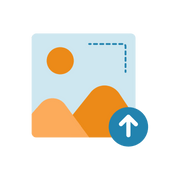 Upload Photos
Grab a few photos of the people that need to be drawn and click upload. Once you have done that, you can leave a description of your idea.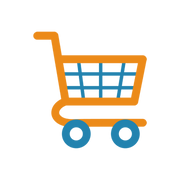 Place an Order
Leave your actual email when checking out, as we will send you a draft of your portrait to that email. You can request any corrections, and once that is done, we will ship it to you.
The Memorialize Art Guarantee
Exceptionally Beautiful
At Memorialize Art, our skilled artists can capture your loved ones in a way that is both beautiful and unique. These paintings are a special addition to your home decor and great gifts for loved ones. By working with our team, you can preserve your treasured memories forever
We specialize in creating custom portrait paintings that accurately depict the subject's physical features and capture their personality and essence. By working closely with one of our talented artists, you can create a truly unique and timeless masterpiece that reflects the beauty of the person being portrayed.
Fast Turnaround
We pride ourselves on providing fast, reliable service that transforms your photos into stunning custom oil paintings. Whether you want to honor a special occasion or simply want to display your loved ones uniquely and artistically, our skilled artists are here to help. With their quick and expert touch, they can turn your photos into meaningful pieces that will be treasured for years to come.
For a custom portrait painting our team makes, simply provide us with a photograph of your desired subject. From there, we will take care of the rest and create a unique and beautiful gift that anyone on your list will surely appreciate.
Top-Notch Customer Service
Our talented team of artists is dedicated to creating personalized and unique memorial art pieces that capture the unique story of each and every client we work with. We understand the importance of preserving memories and strive to deliver the highest level of customer service to ensure that our clients are completely satisfied with their finished pieces. Our artists are passionate about their work and take pride in their attention to detail and dedication to excellence.
We also prioritize customer satisfaction and strive to provide the best experience possible. As a part of this commitment, we offer a 100% satisfaction guarantee on all of our paintings. If you have any issues with your painting, please don't hesitate to let us know, and we will do our best to resolve them and ensure your complete satisfaction.
Our Happy Clients
Know why our clients love us!
Meet Our Portrait Artists
Get to know more about the person behind our masterpieces.
Ahmed is a passionate artist in his late 30s who lives in Washington, D.C. He has found a true calling in making memorial portraits and artworks for people who miss their loved ones or just want to surprise them with a well-thought gift. He loves nothing more than seeing the joy on someone's face when they receive one of his pieces.
Frequently Asked Questions
Painting can be a great birthday gift idea – it is thoughtful and can create a lasting memory to celebrate the special occasion. Paintings provide a unique way to express love and appreciation. Plus, they're incredibly versatile—whether you choose oil on canvas or watercolor on paper, countless style options will match any home or office aesthetic. Not to mention, paintings sure spark conversations and create an interesting focal point for any room!
When giving a painting as a gift, there are certain things you should keep in mind. To begin with, consider your budget - handmade paintings can range anywhere from inexpensive prints to expensive originals. If you have limited funds, starting with prints of paintings by well-known artists can still make for an impressive present! Suppose money isn't much of an issue, and the recipient has specific tastes or interests. In that case, original artwork is worth considering - just remember to research local artists who specialize in that selling point before making any major purchases.
Custom painting is the perfect gift for any occasion. Not only are custom paintings beautiful works of art, but they also represent a deeply meaningful sentiment. Whether you want to commemorate a special moment in time, express gratitude to a loved one, or simply surprise someone with an extraordinary piece of artwork, custom painting makes the perfect gift.
Memorialize Art transforms photos into stunning paintings that will last for generations. We employ talented artists who use their skill and creativity to hand paint each portrait on canvas. Our experienced painters carefully study each photo and capture its essence in every brushstroke. We do not use any premade filters or designs; our process relies solely on the talent of our dedicated team.
Order Your Custom Birthday Painting from Memorialize Art
It's never been easier to memorialize a special birthday with a gorgeous custom painting. A custom canvas painting makes a great surprise, and you don't have to worry about how it will turn out because you have control over the look and feel of your masterpiece. With Memorialize Art, you can trust that your painting will turn out beautifully because we have experienced painters who care greatly about creating stunning works of art. The only thing left for you to do is choose which special moment from their big day you want to be made into a lasting reminder. Visit our website to start constructing your own personal artwork today, and make birthdays extra special with us at Memorialize Art.