Earn 15% by Helping Others Memorialize Their Loved Ones!
Unique, one-of-a-kind portraits & artworks tailored specifically for your customers!
Industry leading turnaround times for fully customized portraits.
97% of our reviews are 5 star and all of the customers are protected under 5 star experience or full refund guarantee!
Affiliates generally earn $20-$30 commission per order.
As Featured On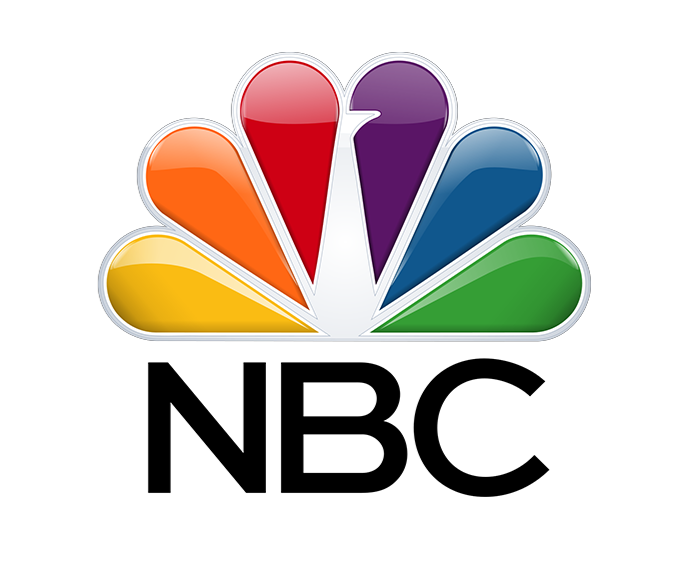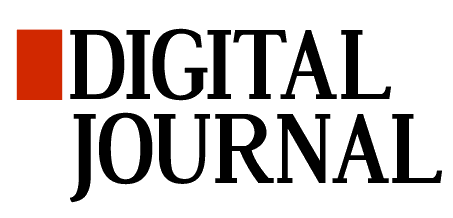 Ready to strike a partnership with us?
It's really easy!
Get Started
Complete the registration form below to set up your account. It just takes a few minutes!
Spread The Word
Share your unique referral link with friends and family, granting them a 15% discount on their first order.
Cash It In
For every newcomer you introduce, enjoy a 15% cashback commission! Get paid with a payment method of your choice.
The Memorialize Art Guarantee
Love your portrait or get your money back - no questions asked!
Exceptionally Beautiful
At Memorialize Art, our skilled artists can capture your loved ones in a way that is both beautiful and unique. These paintings are a special addition to your home decor and great gifts for loved ones. By working with our team, you can preserve your treasured memories forever
We specialize in creating custom portrait paintings that accurately depict the subject's physical features and capture their personality and essence. By working closely with one of our talented artists, you can create a truly unique and timeless masterpiece that reflects the beauty of the person being portrayed.
Fast Turnaround
We pride ourselves on providing fast, reliable service that transforms your photos into stunning custom oil paintings. Whether you want to honor a special occasion or simply want to display your loved ones uniquely and artistically, our skilled artists are here to help. With their quick and expert touch, and our fast and reliable shipping options, we can turn your photos into meaningful pieces that will be treasured for years to come.
For a custom portrait painting our team makes, simply provide us with a photograph of your desired subject. From there, we will take care of the rest and create a unique and beautiful gift that anyone on your list will surely appreciate.
Top-Notch Customer Service
Our talented team of artists is dedicated to creating personalized and unique memorial art pieces that capture the unique story of each and every client we work with. We understand the importance of preserving memories and strive to deliver the highest level of customer service to ensure that our clients are completely satisfied with their finished pieces. Our artists are passionate about their work and take pride in their attention to detail and dedication to excellence.
We also prioritize customer satisfaction and strive to provide the best experience possible. As a part of this commitment, we offer a 100% satisfaction guarantee on all of our products. If a customer has any issues with their product, we will give our best effort to resolve it and in case we can't do it, we will offer a refund. If you have any issues with your artwork, please don't hesitate to let us know, and we will do our best to resolve them and ensure your complete satisfaction.
Our Happy Clients
Know why our clients love us!
Frequently Asked Questions
You can track your referrals easily with our 3rd party dashboard, which keeps tabs on all your commissions and payouts.
All payouts will be provided via your preferred payment method (e.g., Bank Transfer, PayPal, Venmo, and other popular payment processors). For any assistance with commission receipts, please reach out to our customer support at support@memorialize.art.
Not at all! Feel free to refer as many people as you like, the more you refer - the more you earn!
We recommend connecting with your friends and family via messaging, email, or social platforms. If websites that collect discounts use your code, we might stop your discount and partner status. We know some things are out of your control, but we watch carefully to keep our partner program safe. If your account gets blocked and you want us to check it, please contact support@memorialize.art.
When you join our partner program, you get a discount code. When someone uses your code for their first buy, we keep track of it. You'll be able to see these sales and the money you earn from them via our 3rd party dashboard.